Welcome to Trinidad Real Estate
Latest Featured Properties
Homes for Sale in Trinidad: Find the perfect property
When looking for
homes for sale
in Trinidad
an
d Tobago, we give you access to thousands of commercial and residential listings. Looking through properties, you will be able to see a wide variety of

Real Estate

, whether newly built, renovated, or foreclosed.

You may also find that Land for Sale in Trinidad is also another option.  It is possible to find a home that is perfect for you. Our Real Estate agents are waiting to assist you in finding your first or next property no matter where you live.
Some people visit Trinidad and enjoy its unique blend of cultures, so they never want to leave. Several enjoy the art, color, and energy of carnival, so they find out how to become permanent residents or citizens, while finding homes for sale in Trinidad. People who enjoy the outdoors like seeing the beautiful birds that live in Trinidad, while entrepreneurs enjoy the economic stability provided by one of the largest economies in the Caribbean.
Let us help in your property search
Looking for homes for sale in Trinidad and Tobago is an essential step if you want to live in this beautiful country during retirement. Our site helps you to quickly find an apartment, land, single or multi family dwelling houses. The twin-island republic has diverse architecture and is supported by excellent amenities.
You can look through our Comprehensive Trinidad and Tobago Vendor Real Estate Listings.  Property for sale in Trinidad comes in various forms to suit your lifestyle. Some people need a four-bedroom home, others are looking for a gated community that is near to a shopping center. Whatever your needs are, our Trinidad and Tobago real estate listings will help you to find the property that is right for you.
Many people immediately think of Trinidad when they want a condo. However, there are several great condos in many parts of the country. Looking at the many options you have for homes for sale in Trinidad, you would see that finding your dream house is within your grasp. This will give you access to beautiful tropical weather right through the year.
Many people want to build their dream home in Trinidad and Tobago. Our real estate listings have all the latest information on land for sale throughout the republic. You can find land that suits your architectural plans and start building as soon as the sale is completed. If you live abroad, and need help selling your home, you can always find a real estate agent on websites like 

this.
Finding your dream homes for sale in Trinidad and Tobago
You can enjoy your dream property in Trinidad and Tobago. Our website makes it easy to find villas in Trinidad and Tobago. We feature a wide range of duplex houses, and larger residences to suit your every desire. If you are looking for a residence with a pool, you will find it in our real estate listings just as easily as you will find one with fruit trees. You can live the life you have dreamed of in Trinidad with our help.
Villas in Tobago are designed to help you enjoy the beautiful Caribbean climate. Step out onto the golden sands of your own property in Tobago, or enjoy a view of the Caribbean Sea right from your kitchen window. If you wish to be close to doubles vendors, or have roti and curry very evening, choose a property from our listings that are close to busy commercial districts.
Apartments to Rent in Trinidad & Tobago
Apartments are affordable and this is why many of our clients look for them in our listings. We have 
apartments in locations right across Trinidad and Tobago,
giving you access to the main road, or close to your job. Enjoy the sight of beautiful costumes right from your new home in Trinidad.
Finding your Perfect Property in Trinidad and Tobago living in the twin-island republic is a rewarding experience if you choose the right property.
Caribbean real estate is a good investment for people at all stages of life. If you are looking to retire in Trinidad, you can rest assured that our Trinidad real estate listings will help you to find the apartment that is ideal for you. Trinidad also shares agreements with nearby countries, and that makes it easy to visit other islands in the Caribbean.
Featured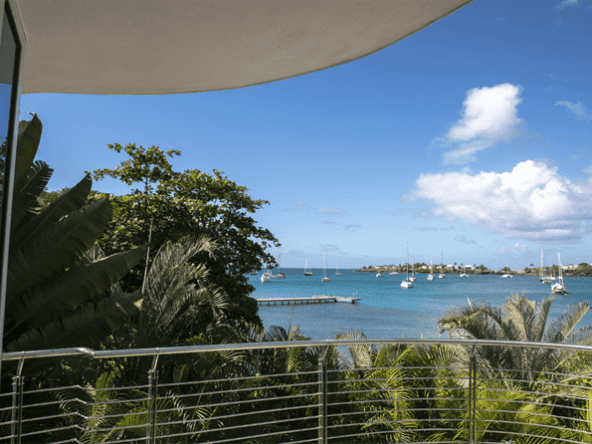 Featured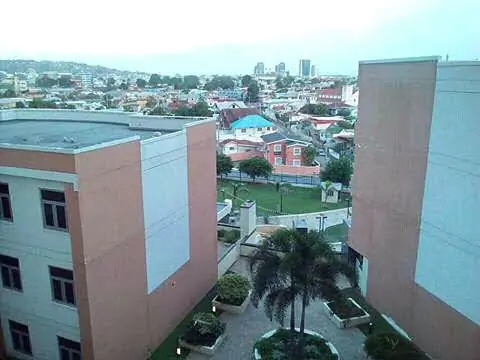 Featured
Featured
Featured
Latest Properties for Sale