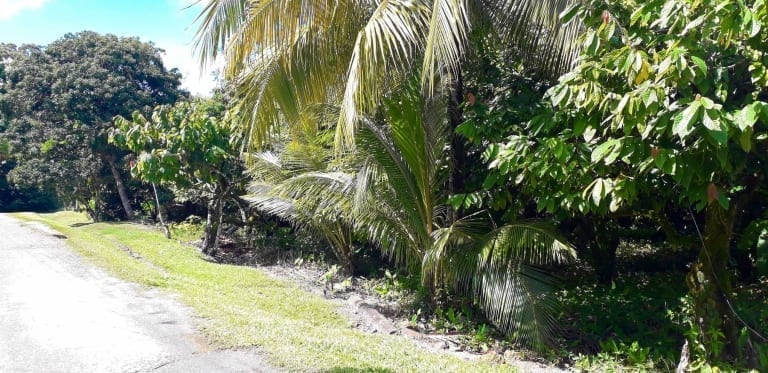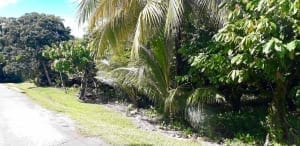 When Looking for Agricultural Land for sale in Trinidad and Tobago, there are some things that you have to take into consideration. Are you buying land for Agriculture? Or for some other purpose? In Trinidad, the Ministry of Agriculture, Land, and Fisheries make sure that the regularization and the distribution of these lands that belong to the state are done consistently and effectively with proper natural resource, best conservation practices.
Are you Eligible to Lease Agricultural Land in Trinidad?
When looking for agricultural land for sale in Trinidad, Individuals, registered agri-business, and cooperatives can apply for a parcel of state land. Once obtained, the land must only be used for agricultural purposes.
How to apply for Agricultural Land?
When applying for agricultural land, the following information is needed:
Locations of the parcels/blocks of land

Number of Parcels you have available

Information about Parcel size.

Information about how you are going to use the land

Applications should be submitted in person along with the documents identified below:

Valid Trinidad and Tobago issued ID, passport, driver's license

One passport photo.

A Proposal showing financial and technical feasibility.
You can get forms from the agricultural county office. Forms that are completed should be delivered to the office where the land is located.
Can I build on Agricultural Land in Trinidad?
In short, the answer is no. All leased agricultural land will remain under the purview of the Estate Management and Business Development Company of Trinidad and Tobago. If you own the land, you can visit Town and Country in your county to assess whether your land can be granted residential or homestead approvals. If these approvals are given, they are usually done only when certain conditions are met, i.e., infrastructures such as lights and water. These approvals are called "outline" approvals and are only valid for one year.
If you manage to meet all criteria set out by Town and Country, the next step is regional approvals that would be needed to construct your building. It is only when you are given the regional approval, they would provide you with a building certificate, which means you can start construction.
Your only other option outside of this is to build cash. However, this is not a good idea since you would not be able to sell your home via a mortgage, and the buyer would have to pay cash. Additionally, this would require you to have a great deal of disposable income as well, since you would need to finance the construction.
Where can I find Agricultural Land for sale in Trinidad?
Agricultural land for sale in Trinidad can be found in the
East in Sangre Grande, Manzanilla, and environs

Central in Caroni, Chaguanas, Couva, Freeport, and Gasparillo

South Trinidad in Penal, Debe, Princess Town, and Brakpore  
Conclusion
If you are interested in Agricultural land in Trinidad, make sure you are going to use it for its' intended use. If you are going to invest, agriculture is the way to go